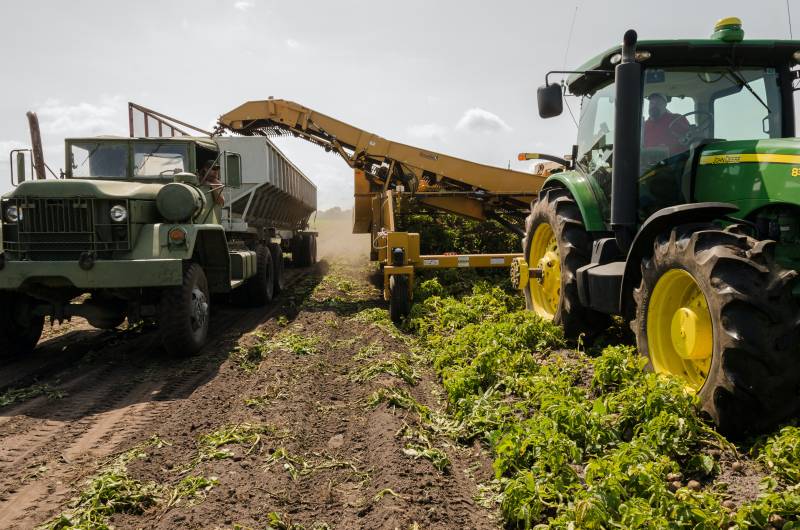 TurWS
Experience Our Rich Analytics
App
Our Core Strength Lies In Providing You With Tools To Uncover
Helping You In Your Decision Making Process.
Untimely Rain Causes Crop Damage In Madhya Pradesh
Farmers lost around 10-40 per cent of the standing and newly harvested wintercrops, said government sources. Vidisha and Rajgarh are the two central districts worst hit by the unseasonal rain that destroyed Rabi crops like wheat, gram, and pulses.
About Agalabs
Mission
To be your reliable information partner on agriculture and food business in India by providing, numbers to sentiments.
Why AgaLabs?
AgaLabs enrich you with Nation wide Coverage of primary information and predictive modelling tools for asserting risks and opportunity. Our Endeavour is to provide our customers with realtime access of quality farm insights.
Our Approach
Our endeavour is not to go to objective facts but to provide our customers tools to segment objective facts and subjective judgements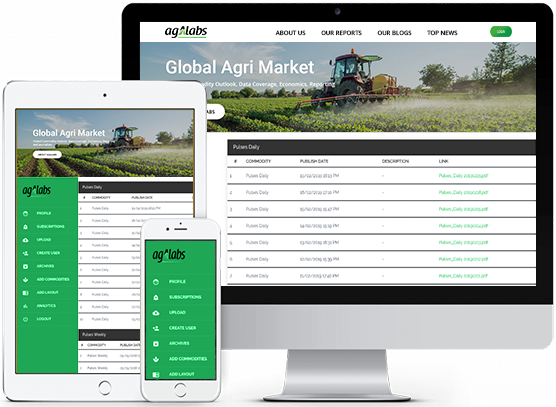 Historical Database
Develop insightful trade strategies with the help of our database of market intelligence which includes global trade data.

Analytics
Our core strength is providing you with tools to segment outlayers helping you in your descison making process.

Expert Reports
We have Expert coverage over Reports which have daily updates of major farm commodities covering domestic and global events.

Mobile Apps
A readily available mobile app to log-on whenever required for making decisions

Realtime Updates
Stay connected with our realtime market updates such as government policies, weather, export-import, trade Setups and strategies.

Surveys
Get a greater insight through our crop surveys in key regions, twice a year across major farm commodities.