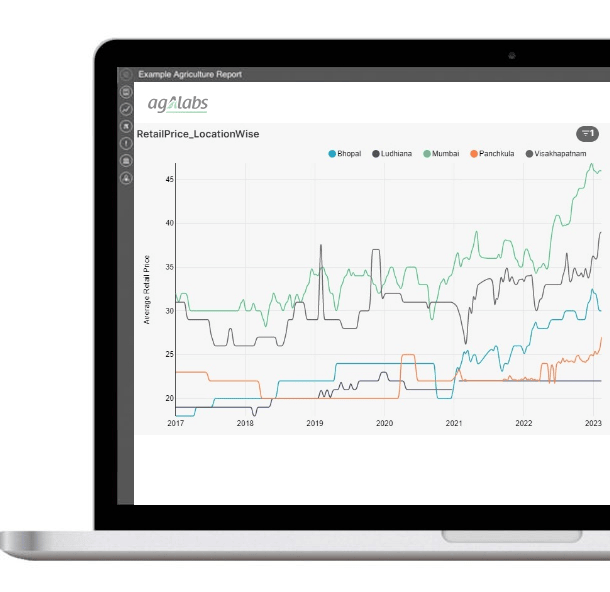 Market Price
Live updates of spot prices of more than 2000 regulated markets and market yards across the country along with futures price of major exchanges in the domestic and global.
Crop Study
An in-depth guidance about commodity cropping patterns, acreage and yield forecasts to build on Supply-Demand dynamics.
S & D Estimates
Supply-Demand statistics of key commodities for more than 5-years developed basis in-house market intelligence & trade network.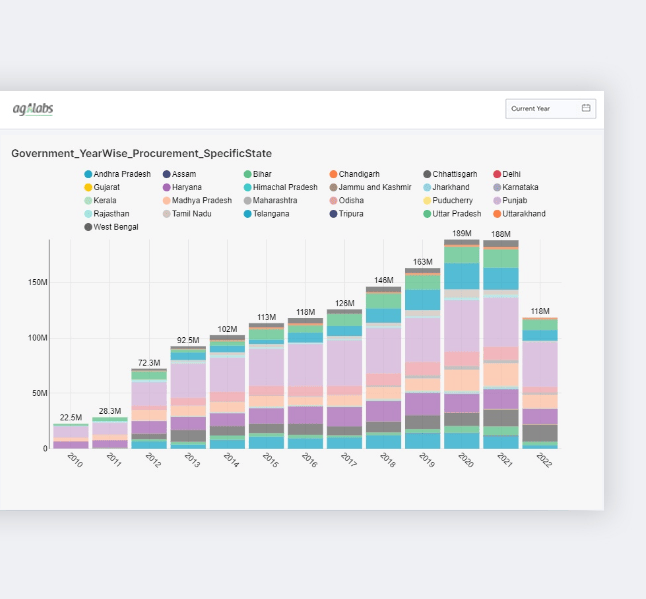 Government Inventories
Database of government procurement and disposal of commodities pertaining to grains, pulses and oilseeds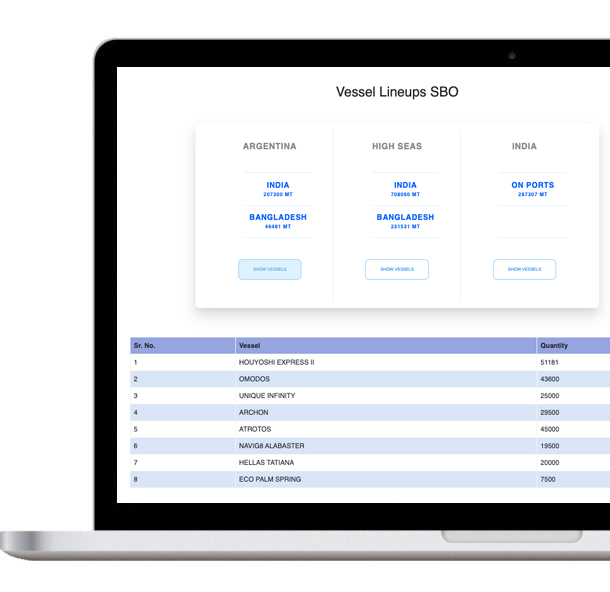 Port Lineups/Stocks
Shipping Line-ups of major commodities such as Edible Oil, Sugar, Pulses, Oilseeds & Grains over the last five years to analyse the availability of cargoes and consequent price forecast thereon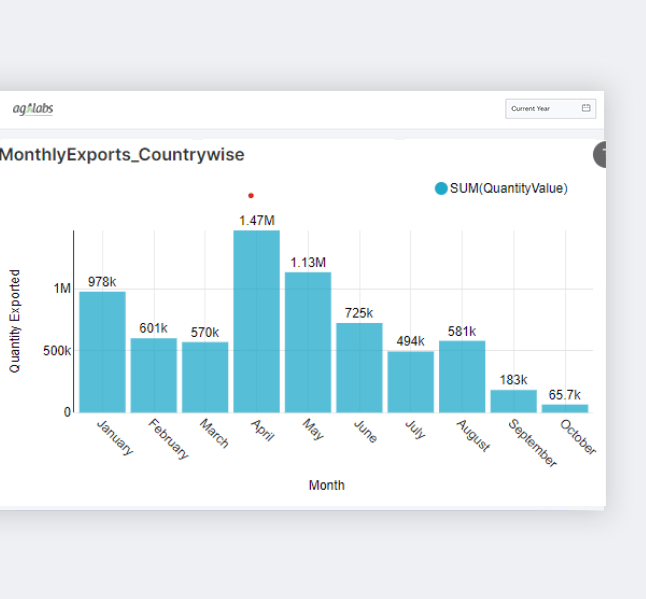 Import/Export
Latest International Trade Data pertaining to commodities such as Pulses, Grains, Spices, Oilseeds, Edible Oil and Oil Meal. Providing you with a better competitive edge in supply chain analysis.
A complete data and analytics solution
We have build analytical solutions for a broad spectrum of Agri-markets and aligned industries including domestic and international trade, food processing, and other related sectors. We provide daily proces from more than 2000 regulated markets across country along with future prices from major commodity exchanges across globe. Additionally, we provide historical data on cropping patterns, international trade, domestic stock movement, weather information and supply-demand dynamics.
Our Platform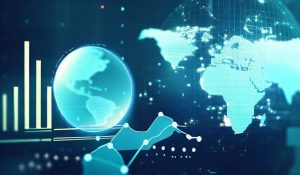 Data Collation
We collate data from all possible sources and authenticate it via remote sensing techniques, field surveys public organizations, trade teams, and other authenticated sources. The information covers crop production, consumption, weather, infrastructure, prices, trade, socio-economic and environmental indicators. The collated data is of varied formats and languages which includes printed datasets, spreadsheets, APIs, PDFs, emails, images, etc. Our disruptive technology cleans, and synthesize the information and enable the user to have comparative analysis.
Our Platform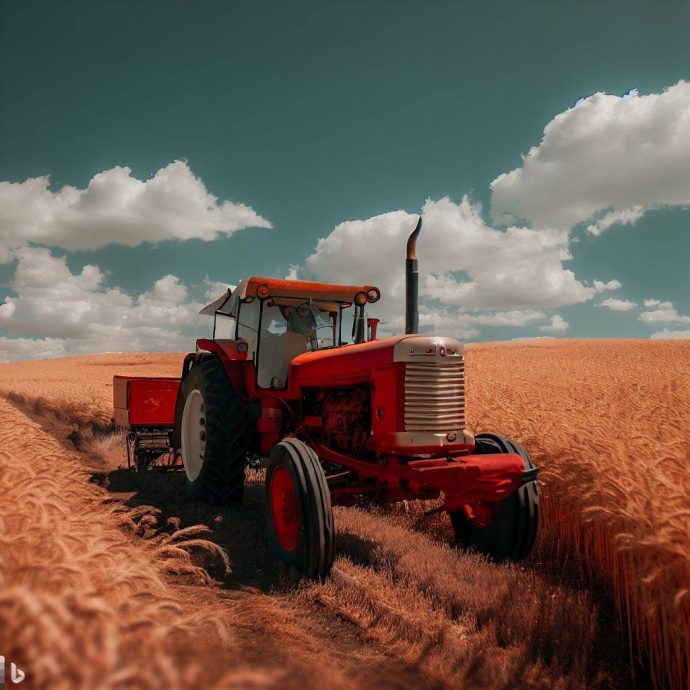 Data Insights
We upon collation of data, transform it into interactive Agri Dashboard Model. We are continuously striving and developing new analytical tools, algorithms based upon 20+ years of datasets, price predictive modelling, thereby allowing our users to gauge future insights. Users may plug and play, and may analyse the factor relation as per their fundamentals.
Our Platform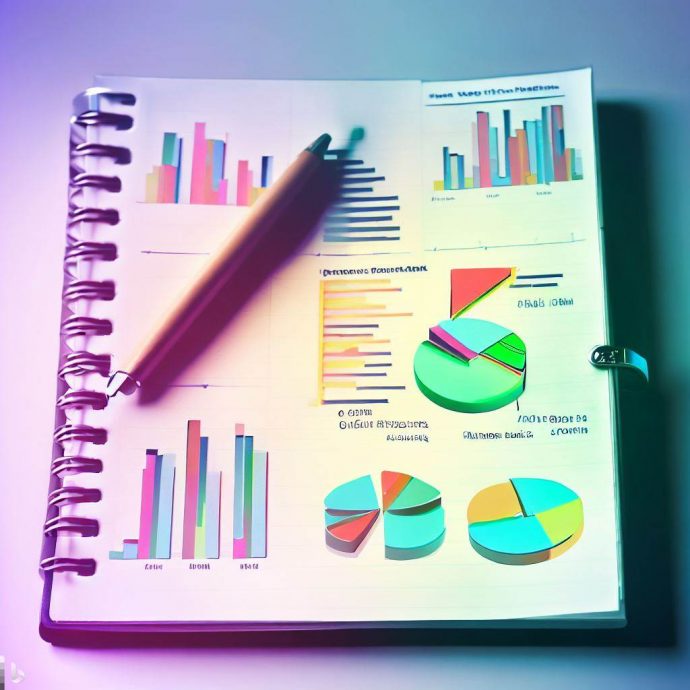 Explore agAlabs Analytics