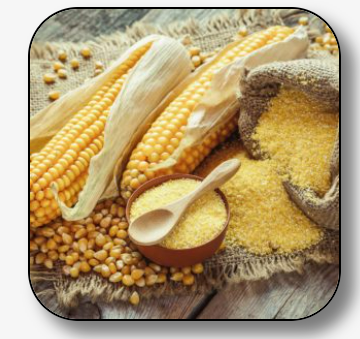 GET FREE TRIAL FOR MAIZE REPORTS
Key Updates:
Vietnam continues to snap up Indian corn at steep discounts amid low pork prices.
Vietnam's feed buyers are continuing to snap up Indian corn for spot demand in March amid offers at steep discounts of around $25/mt to other worldwide origins and weak domestic pork prices, market sources said March 8.
Indian corn was heard offered to Vietnam at $310/mt CFR for a 55,000 mt parcel for April-May shipment, well below offers for South American or South African corn cargoes at $336/mt CFR for similar shipment periods, market sources said.
Vietnam had imported 1.17 million mt of corn from worldwide origins as of Feb.15, latest General Department of Customs data showed. Industry sources estimated about 150,000 mt of the total was from India.
This comes after the country purchased an unusually high 872,000 mt of Indian corn in 2022, customs data showed.
Vietnamese buyers said they were not encountering issues with the quality of Indian corn and buying interest will continue as long as the hefty discount to South American corn remains.