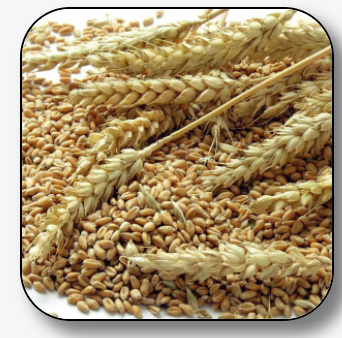 GET FREE TRIAL FOR WHEAT REPORTS
Untimely Rain Causes Massive Crop Damage In Madhya Pradesh
Farmers lost around 10-40 per cent of the standing and newly harvested winter crops, said government sources.
Vidisha and Rajgarh are the two central districts worst hit by the unseasonal rain that destroyed Rabi crops like wheat, gram, and pulses. The extent of the damage could be as high as 40 per cent in these two districts, said officials.
In Mandsaur and Neemuch in western Madhya Pradesh, the extent of damage was around 20-30 per cent. In Bhopal, Ujjain, Ratlam and Raisen, the damage could range between 15 and 20 per cent while it could be around 10-15 per cent in Shajapur, Sehore, Narmadapuram, Agar-Malwa, Barwani and Guna.
Unseasonal rains over central and west India to cease now
We had some unseasonal spell of rains and thunder showers from central and west parts. Gujarat, South Rajasthan, Madhya Pradesh and Maharashtra did see some rains. Now, with the system moving away, and rains taking a break, temperature profile will see a change.
In fact, rains are expected to take a break starting today only with only minor weather activity expected around Uttar Pradesh. By and large, the spell is over and thus, in the wake of the system, temperatures are all set to see a rise.