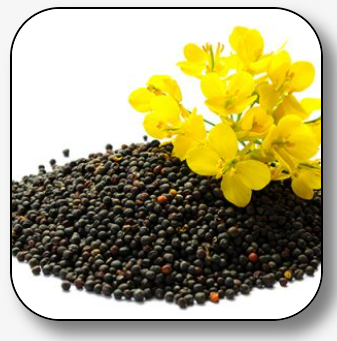 GET FREE TRIAL FOR RAPESEED REPORTS
Key Updates:
In Rajasthan, Mustard seed traded at INR 56,500. India arrivals clocked to 8 lakh bags while Rajasthan arrivals recorded at 4 Lakh bags.
Drizzling rainy weather in eastern Rajasthan mainly Rewari, Kota, Baran, and Jhalawar district is likely to impact arrivals of seeds in the market, which may underpin the prices of seeds for 2-3 days and are also likely to support oil prices for coming few days.
The domestic industry players are requesting duties on palm imports and urging the government to procure mustard to prevent the decline in prices.
It is expected that prices are likely to remain bearish in the next 3-4 weeks of March. However, there might be a rebound in the last week of March as NAFED begins to procure the new mustard crop and shrink in arrivals. Additionally, the TRQ on the import of crude soy oil and crude sunflower oil will expire on March 31st, leading to the implementation of a 5.5% import duty on these products.
Mustard oil prices have witnessed steady momentum in the market.
Mustard selling below MSP in Haryana, farmers cry for help.
Mustard prices seen falling below MSP on bumper crop prospects.