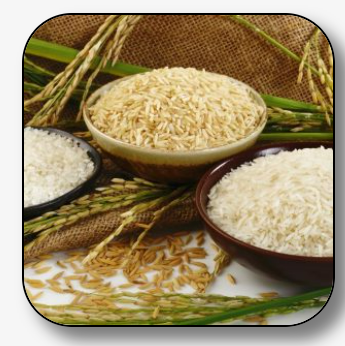 GET FREE TRIAL FOR RICE REPORTS
Market Updates
2 global agencies upgrade Indian rice, maize output outlook. FAO and USDA say 'favourable' rabi crop has made up for the kharif loss.
Asia Rice Weekly: India's rice export prices extended their decline this week as demand from key importing countries faltered, while supplies in Vietnam boomed due to peaking winterspring harvest in the Mekong Delta.
India's 5% broken parboiled variety was quoted at $385-$390 per tonne this week from last week's $390-$395. Prices have been sliding from around $400 reached in the week of Feb. 23, their highest since March 2021. The recent upside in export prices and an increase in freight rates for break bulk vessels were affecting demand, said Himanshu Agarwal, executive director at Satyam Balajee, India's leading rice exporter.
India does not plan to lift a ban on broken rice exports and cut a 20% tax on overseas shipments of white rice, as the world's biggest exporter of the grain tries to keep a lid on domestic prices, two government sources said last month.